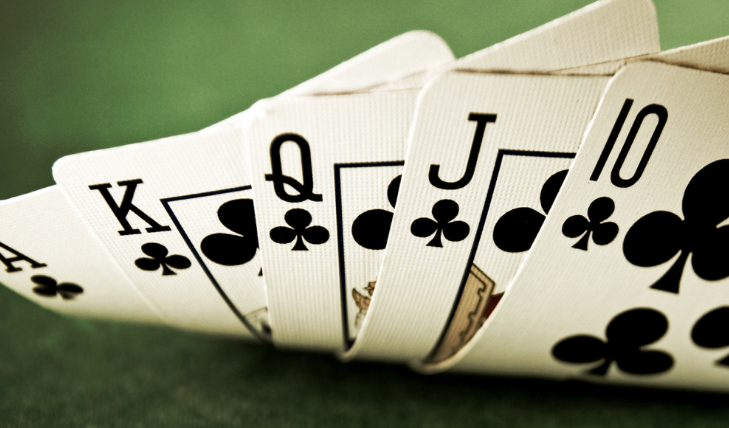 We are delighted to announce that all of our Poker tournaments are available for registration. All of the poker tournaments will take place for free at PokerStars.net (or using your local PokerStars client) with Play Money, and are available to players over 18. All tournaments start at 730pm London time (230pm Eastern Time USA). Click on the events below to register and for more details:
Sat 8th August – NL Hold'Em
Sun 9th August – PL Omaha
Wed 12th August – Limit Seven Card Stud
Fri 14th August – Limit Five Card Draw
Sat 15th August – NL Hold'Em Heads Up Zoom
Sun 16th August – PL Omaha Heads Up Zoom
Wed 19th August – NL Hold'Em 6+
The player with the top 5 Pentamind scores from all of the Poker events will be crowned the 2020 Amateur Poker World Champion.