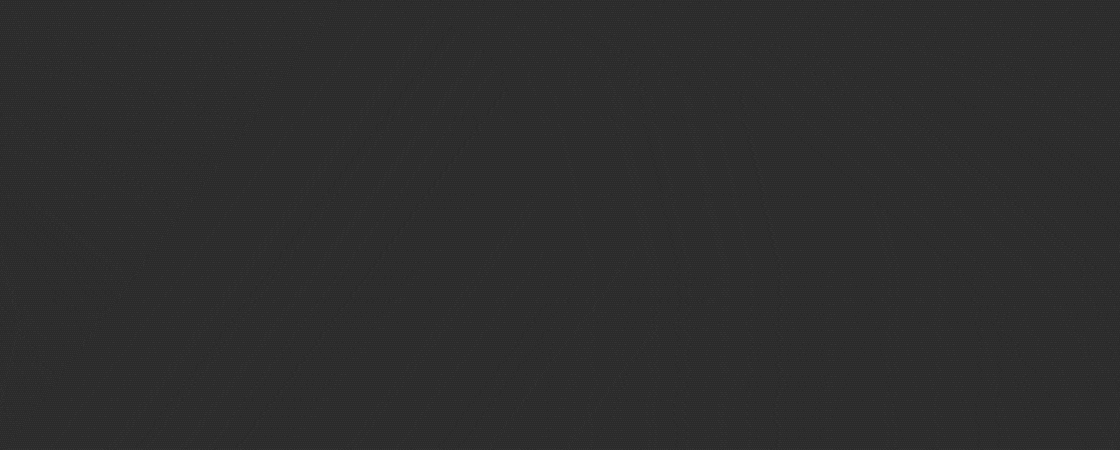 The 24th Annual Mind Sports Olympiad (MSO) ended on Sunday 30 August after a month of hotly contested online competition ranging from Scrabble and Speed Reading to Chess and Catan. We had 100 events and 8 meta-events–where the scores of individual events were combined. 106 countries took part, and 56 countries won medals. We are delighted to welcome several countries that participated for the first time including Kyrgyzstan, Bolivia, Guatemala, Malawi, Moldova, Mozambique, Tanzania, Uzbekistan, and Zimbabwe.
I'd like to personally thank everyone that participated in this historic MSO. From the players and organizers to the hosting platforms and live-stream commentators–we couldn't have done it without you. Thank you so much for your support! Also, thank you to everyone who made a financial contribution to the Mind Sports Olympiad.
Although we were in uncharted territory, the MSO Organizing Committee was able to quickly adapt and produce a large-scale online event at short notice. A huge thank you to Mike Dixon who built our Discord server and ran all of our Eurogames and was the primary spokesman for the MSO on Discord. Also, a huge thank you to Julia Hayward who processed all of the results and maintained the integrity of our database so that everyone could see their live results. Due to the incredible volume of participants, Julia had a mountain of data to manage and did a phenomenal job.
There were a record number of 11,212 entries. However, as there were no entry fees, not everyone showed up to compete in each event. The more significant participation figure is the number of active entries which was 9,001–an all-time record. The total number of unique competitors was 5,884 which was also a new record for the MSO. Although most people competed in one or two events, it's worth noting that 228 people played five events or more, and 102 played ten or more. In terms of eligible Pentamind scores where five different games needed to be used and a max of three Eurogames, there were 130 people who qualified.
The switch to a virtual event was not without challenges, with a small number of investigations into online cheating and four expulsions from the tournament. All in all, most competitors showed great sportsmanship, and the success of the 2020 Mind Sports Olympiad shows that meeting new people in friendly competition in person or online can help us stay connected to the wider world.
We'll be sending a survey later this month to all the participants, and look forward to learning how to build upon this historic year for an even better MSO in 2021.
Best wishes,
Etan Ilfeld
Mind Sports Olympiad CEO