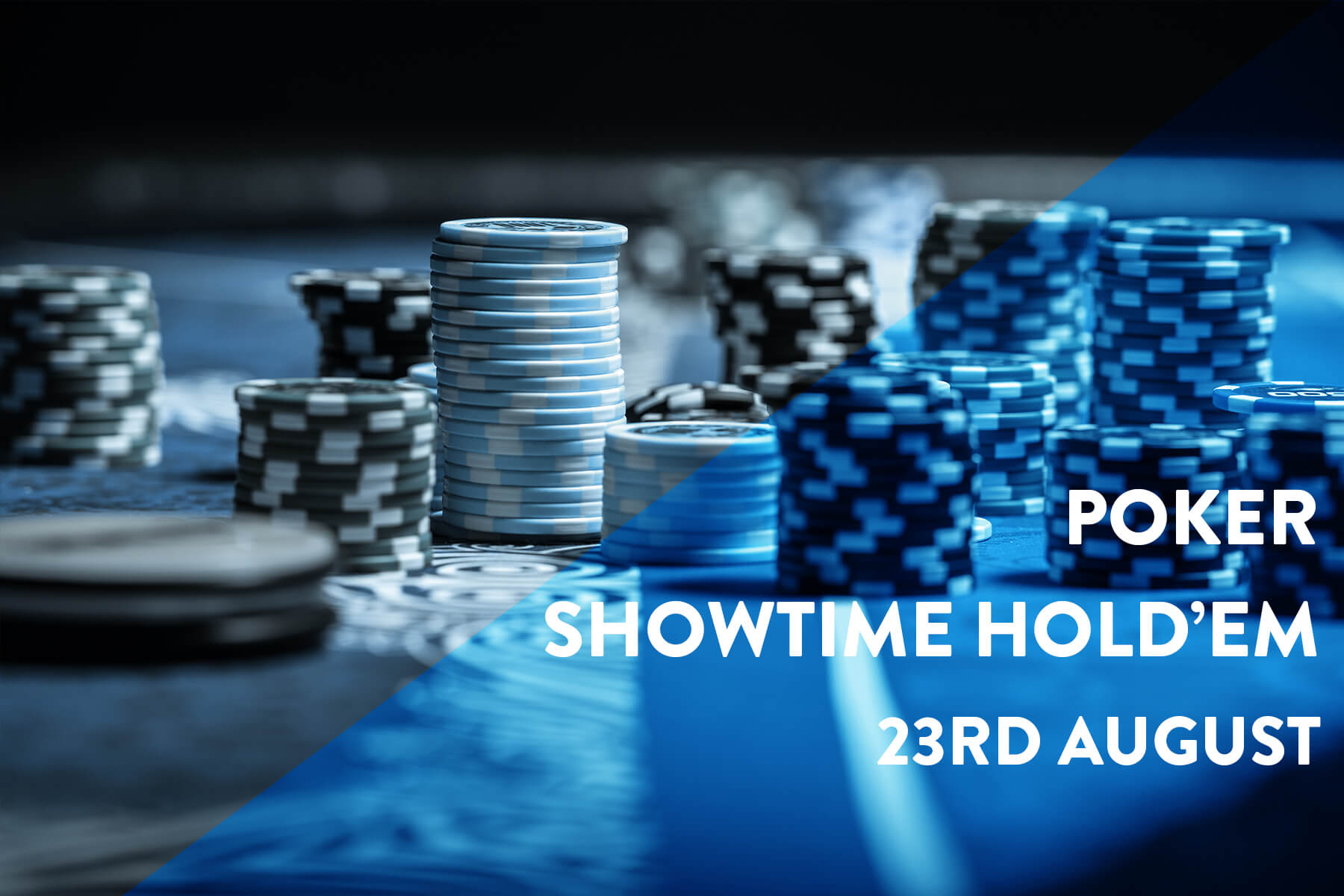 Showtime Hold'em Poker
Showtime Hold'em is similar to the globally popular game of Texas Hold'em, but with one crucial difference: all folded cards are left face-up for the duration of the hand. The result is more information available to each player, leading to new possibilities and greater depth of strategy. Plus, who hasn't wondered what cards their opponent folded to a big bet on the river? With Showtime Hold'em, you'll find out!
All MSO 2021 poker tournaments will take place on PokerStars (PokerStars.net, or using your local PokerStars client). Tournaments will use Play Money and are available to players over 18 years old. Players from any country may enter.
The tournaments will only be available to join in PokerStars in the hour leading up to the start. Click on Tools (or use Ctrl+T / Cmd+T) and search for the Tournament ID (will be added below in due course). Please register here and give your PokerStars username in order to be eligible for MSO medals and to score points towards the Pentamind World Championship and Amateur Poker World Championship.
The player with the top 5 Pentamind scores from all of the Poker events will be crowned the Amateur Poker World Champion.
Tournament ID on PokerStars – 3239776538