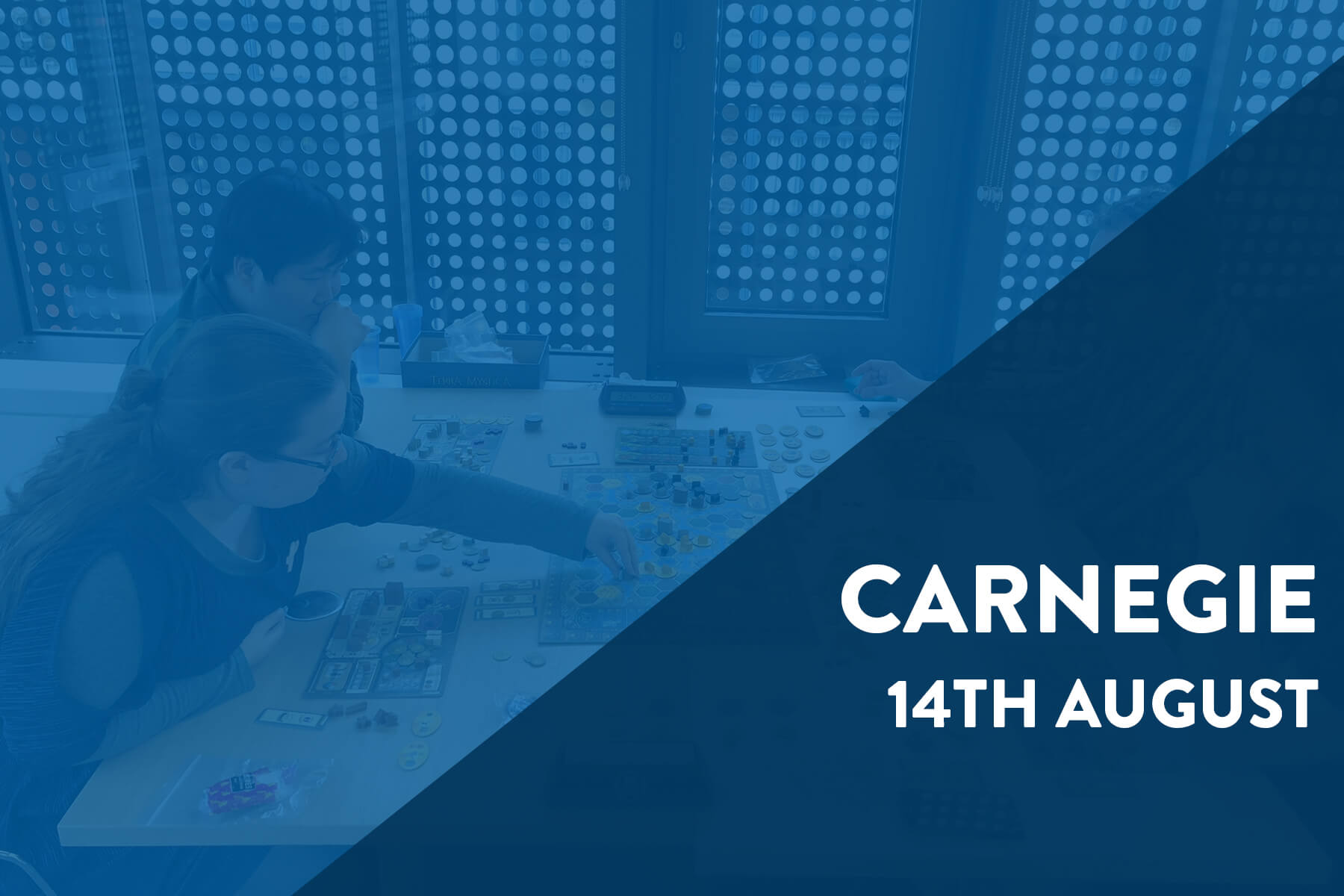 Carnegie
Carnegie was inspired by the life of Andrew Carnegie who was born in Scotland in 1835. Andrew Carnegie and his parents emigrated to the United States in 1848. Although he started his career as a telegraphist, his role as one of the major players in the rise of the United States' steel industry made him one of the richest men in the world and an icon of the American dream.
Andrew Carnegie was also a benefactor and philanthropist; upon his death in 1919, more than $350 million of his wealth was bequeathed to various foundations, with another $30 million going to various charities. His endowments created nearly 2,500 free public libraries that bear his name: the Carnegie Libraries.
During the game you will recruit and manage employees, expand your business, invest in real estate, produce and sell goods, and create transport chains across the United States; you may even work with important personalities of the era. Perhaps you will even become an illustrious benefactor who contributes to the greatness of his country through deeds and generosity!
The game takes place over 20 rounds; players will each have one turn per round. On each turn, the active player will choose one of four actions, which the other players may follow.
The goal of the game is to build the most prestigious company, as symbolized by victory points.
Tournament Format
Players Per Table – 2
Rounds – 5
Platform – BoardGameArena
Clock Settings – 45 mins per player
This tournament will be played using the BoardGameArena (BGA) tournament system. Signed up players will receive an email one day before the tournament inviting them to follow a link to register to the tournament on BGA. You will need to do this in order to secure your place in the draw and this cannot be done sooner than 1 day before the tournament (this helps to avoid players being in the draw who do not show up for the tournament). Players who do not have 100 ELO points in the game on BGA will not be able to join the tournament without the email invitation so please make sure you have registered here on the MSO website 48 hours before the tournament. We may not be able to get you into the tournament after the invitations have been issued.
When playing in the tournament on BGA please ensure that you join each of your matches promptly as any player who misses the start of a round will automatically be withdrawn from the tournament. When a new round is drawn a bar should appear at the top of the page on BGA inviting you to join your match (you may need to refresh to see it). Follow this to join your table and play your game. We are unable to add players back into the tournament who miss a round or accomodate late entries for this tournament.
Tournament Link on BGA – https://boardgamearena.com/tournament?id=93150