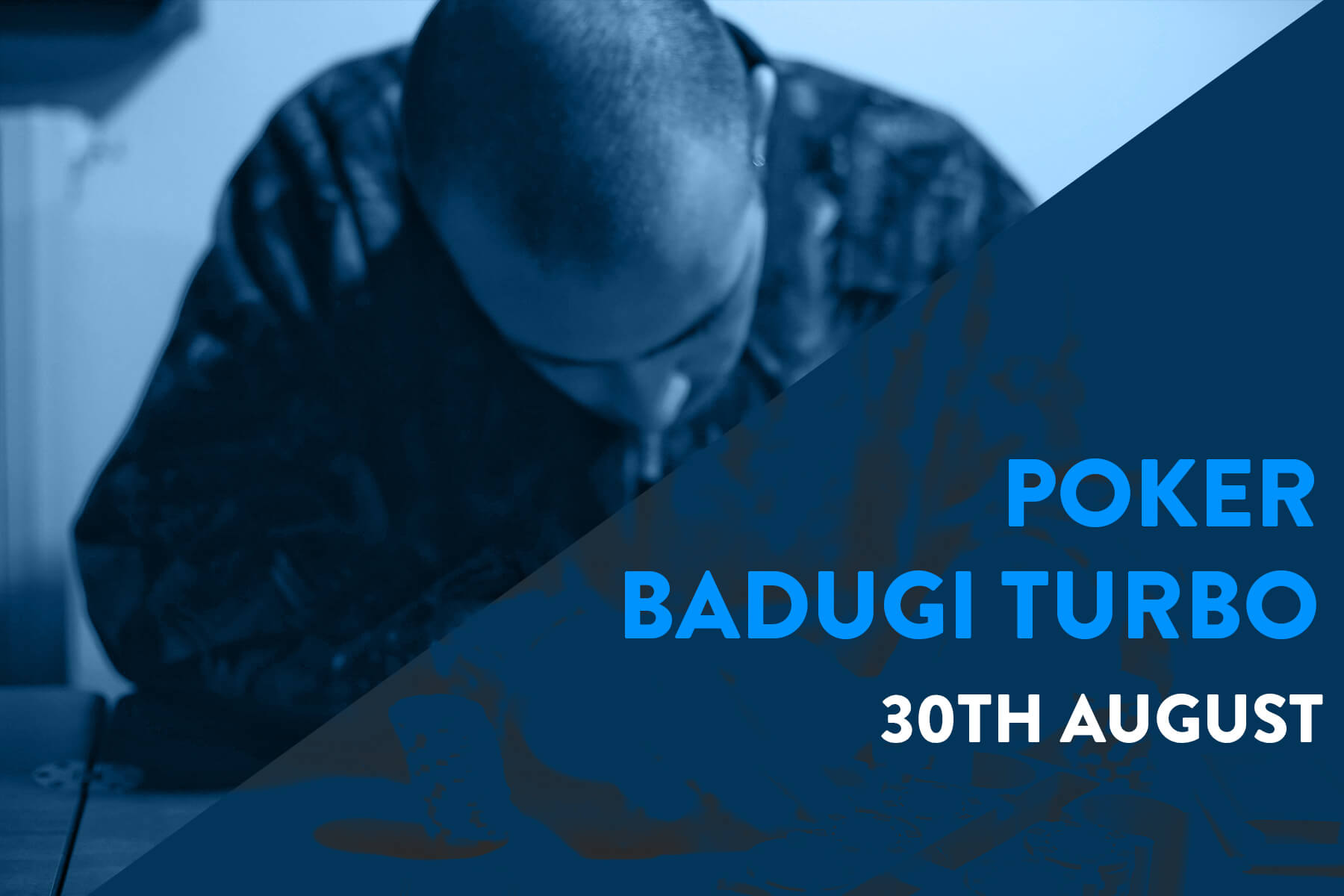 Badugi Turbo Poker
Badugi originated in Asia and is a variant of draw poker. It shares many similarities with Lowball, as it's the lowest hand that wins. It differs significantly from most popular poker variants however, as the hand ranking system is different. The strongest hands are those that have no pairs and four low cards, one of each suit. This is known as a Badugi.
A more detailed explanation is available here – pokerstars.uk/poker/games/badugi/
All MSO 2021 poker tournaments will take place on PokerStars (PokerStars.net, or using your local PokerStars client). Tournaments will use Play Money and are available to players over 18 years old. Players from any country may enter.
The tournaments will only be available to join in PokerStars in the hour leading up to the start. Click on Tools (or use Ctrl+T / Cmd+T) and search for the Tournament ID (will be added below in due course). Please register here and give your PokerStars username in order to be eligible for MSO medals and to score points towards the Pentamind World Championship and Amateur Poker World Championship.
The player with the top 5 Pentamind scores from all of the Poker events will be crowned the Amateur Poker World Champion.
Tournament ID on PokerStars – 3239776310